We say farewell to Bonita Lockings of Greater Houston Partnership and wish her success in her new role, while reflecting on her excellent digital transformation leadership. 

At Endiem, all of our customers are special to us. We are inspired every day by the way they lead change in their organizations, remain committed to delivering excellent outcomes, and show compassion to the people they serve.
No one fits this description better than Bonita Lockings, Senior Vice President Human Resources Administration at Greater Houston Partnership. She exemplifies everything we love about our clients.
The Endiem team has enjoyed working with Bonita since 2019 in our engagement as the digital transformation partners for Greater Houston Partnership. The organization is committed to using Salesforce to deliver better services to the Houston business community, as they influence growth and positive direction for enterprise in the region.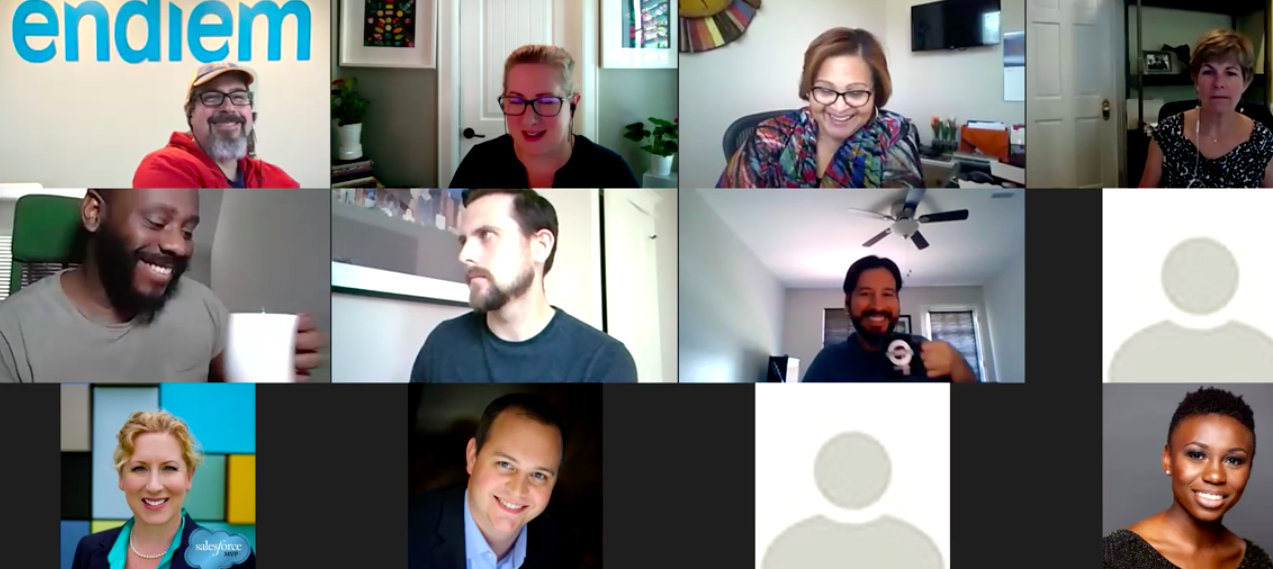 The projects we have delivered with Bonita as the stakeholder have been varied, challenging, and hugely rewarding. So far, together, we have boosted productivity by creating a UX their people love on Salesforce Lightning, given their teams the data they need to make the right decisions via an analytics overhaul, and provided remote training to all of their users to give them the tools and knowledge they need to get the most ROI from the platform.
The commitment of Bonita's team to digital transformation has meant that during the pandemic, Greater Houston Partnership has been able to transition overnight to virtual working practices, enabling them to deliver their important work on behalf of the business community. More recently, they have responded immediately during the Texas winter storm, supporting Houston businesses with the aid they need via the immediacy of robust, digital infrastructure.
After 20 years of creating a legacy of professionalism and commitment at Greater Houston Partnership, Bonita is now leaving for a new and exciting role as COO at The Luke Church.
Bob Harvey, Greater Houston Partnership President and CEO, captures the reasons why the new role is the perfect place to benefit from the gifts his departing Senior VP will bring.
"Bonita can listen and advise at all levels. She gives recognition and praise, constructive feedback, care, and discipline in a balanced, professional manner and always seeks a win/win outcome. It seems natural that this next phase of her career would be in service to the community in a more people-engaging way."
At Endiem, we will miss Bonita's calm, positive outlook, diligent professional approach, and laser focus on meeting the needs of Salesforce users. We wish her all the world's success in her new role.
Endiem continues to work with Greater Houston Partnership. We are excited to be involved in the next chapter with this organization, as it leverages the power of the Salesforce platform to power its outstanding work on behalf of the Houston business community.