In the next few weeks we will be sharing a mini series of blogs sharing our recent experience with Schedule and Dispatch as it pertains to the Environmental Services Industry. We will tell you how an Endiem Salesforce implementation transformed a small industrial business.
We will start at the beginning with the business impact of implementing Salesforce for field services. The business impact is BIG! We're talking dollars saved, revenue captured, dashboards, and wizbangs, a quote-to-cash cycle that was easy to follow, scheduling, dispatch and integrations!
We want to share how we transitioned a mid-sized industrial cleaning services company from paper tickets to digital field tickets using Salesforce, and how that impacted the client's business.
Let's talk about money! Who doesn't love saving money?
Our client had the right ideas, but didn't have the manpower to develop a successful product.
The Endiem team was able to complete a discovery with company leadership to understand the business requirements. A ride along was conducted to understand a day in the life of a supervisor crew member. We documented their current processes which included how paper tickets were being used to track work at customer sites. We were also able to document specific elements of the environmental and industrial services business, such as specialty equipment, services, and products, integrations between and among systems, and the uniqueness of those softwares and applications. We have a team of experienced consultants to document processes, find improvements, and help implement them.
Here's how we helped
We were able to transform business operations so quotes could be related to tickets, invoices and cash receipts. Field tickets could be related to staff, equipment, tools and materials.
With the power of Salesforce, Endiem was able to assign personnel records, equipment records and materials to different pricebooks so every customer could be billed at a different rate. Every customer could be invoiced at different cycles. This client needed role hierarchy in place so only users in specific regions could access their pertinent information. Guess what? We did that too!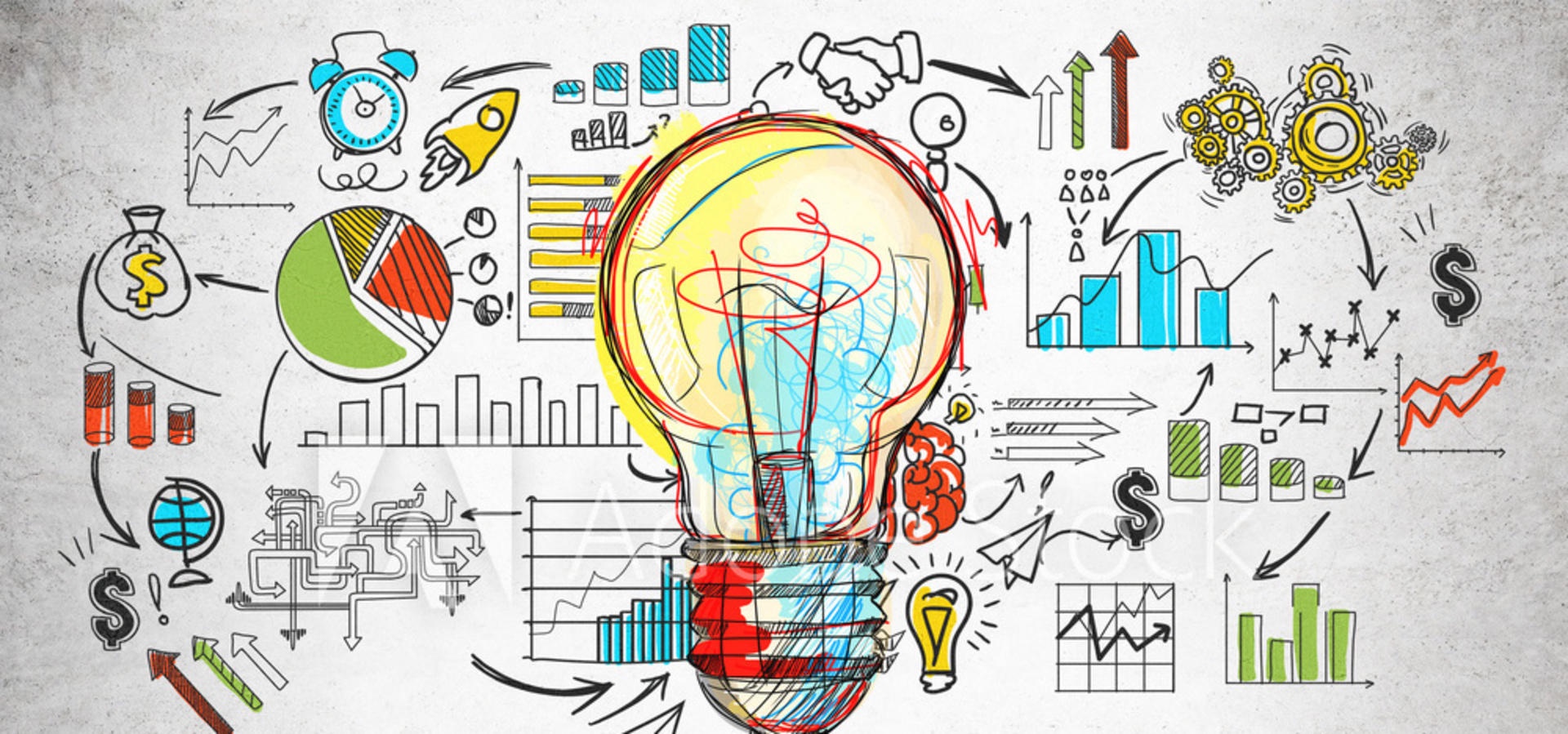 Imagine the value!!!
This implementation allowed us to help our client walk away from paper. That saves trees, but it also saves what doesn't grow on trees. MONEY! For every box of 1000 paper tickets provided to supervisors, management would consistently only receive approximately 950 tickets. In the world of paper, some of those were just tossed, and worth nothing, but what was the revenue that should have been billed to the customer on those tickets? Our client was using approximately 5000 total tickets per year. At an estimation of $1000.00 per ticket, and a loss of 50 tickets per thousand, that's 50k of revenue a year!
Where else did we help find lost revenue? Equipment and materials. People tend to make sure they are on tickets so they can get paid, but don't add the right items to tickets... So we automated it. For certain equipment types, and/or customer contracts we automated materials that should always be included and billed to those customers, without requiring the supervisor to add those materials one at a time. Our client was able to include on average, $100 per ticket that wasn't previously being billed to the customer. If you're doing the math, that's $500k.
Not only were we able to find lost revenue, but we improved the process, and the overall user experience. When you save people time, and make their jobs simpler, you increase their quality of work-life and in turn provide a better work environment. We work hard to make our customers happy.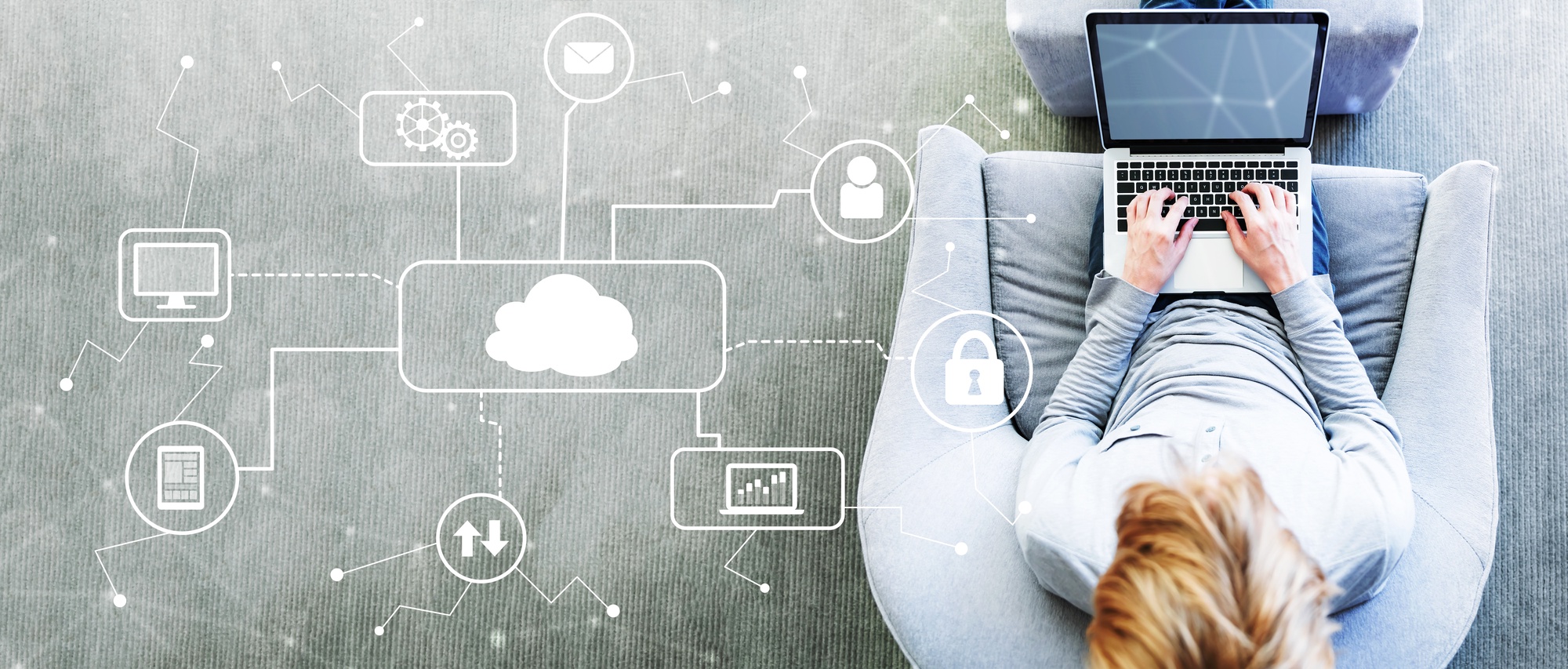 Endiem can do it for you too
We will be exploring more about quote-to-cash, dashboards, integrations, and eventually schedule and dispatch. If you're looking to implement Salesforce field services tools in your industrial or environmental services business, we're here to help. If you've already implemented and you need assistance making improvements, we can do that too.