Here at Endiem, we ready to give back to our Houston community as often as possible, and as you can tell, Kids' Meals might be one of our favorites. We strongly believe that NO child should have to worry about where their next meal will come from. As parents ourselves, we hold Kids' Meals mission close to our hearts and feel empowered to stand with them to beat childhood hunger.

The expansion of the Kids' Meals Houston office will double the size of the current office to help serve more children and families in Houston. A new Art & Project Room is part of the expansion, where volunteers and families can decorate lunch bags and prep for events. Over 1.2 million paper bags meals a year are delivered by Kids' Meals, this room is going to be the center of creativity! Among other resources, a Client Resource Center will be included to provide additional aid to families. This expansion is going to be pivotal in the success of Kids' Meals reaching their mission to end childhood hunger in Houston.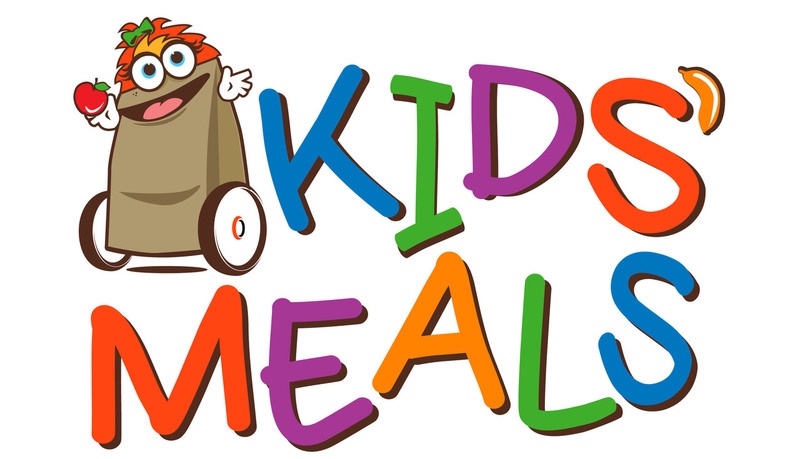 Endiem is proud to be a long-standing partner with Kids' Meals and we look forward to helping them reach their goal of delivering 1,214,793 healthy meals in 2020! Contact us to know more about our outreach endeavors.