No one should live for work, but you should love your life at work.
Work is central to our lives, but we don't live for work. The challenge is to find a balance that allows us to love our life at work while leading full lives outside of office hours.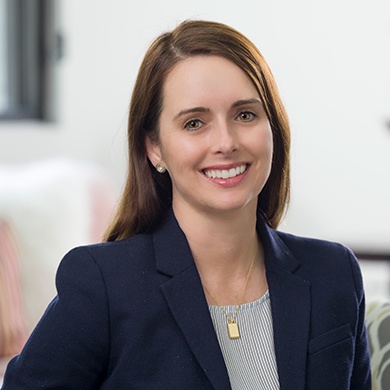 We talked to our Operations Manager, Melanie Gehman, about how Endiem has put in place the benefits and policies to make a great work-life balance a reality.
I've been with Endiem for more than three years, and it's been great fun to be a valued part of a growing team. Since the start, I've always appreciated the autonomy I have in my role here. I choose to craft my own schedule and work remotely, which helps balance my personal and work life. Everyone here is treated like a grown-up, and there is a clear understanding that life outside of work is valuable.
We want the best Salesforce talent to come and join our All-Star team here at Endiem. That's why we have built this culture of flexibility and trust into our working practices - we want people to decide to work at Endiem based on the knowledge they will have the freedom and support they need to deliver their best work while living their best life. Smart, capable people will always want to do their best. Put that into combination with truly nice customers with exciting projects, and it's a potent recipe for career success.
Culture can be hard to pin down, but benefits we can list! Here are the perks we offer our team.
Competitive salaries that align with the Salesforce market
401k match up to 4% of the salary
Tailored health and dental insurance
Hybrid schedule for local employees
Ten days paid vacation in year one; 15 days in year two; plus ten paid holidays and weekday birthdays off
We also participate in wellness days and paid volunteers days
Budget and time to pursue professional development and uplevel your skills through training
You are not "just a number" at Endiem. If you want to do work that directly impacts our clients and business, you will be a great fit.
So no, we don't live for work, but we love our work. Importantly, we also love an outstanding work-life balance. If that sounds good to you, then we'd love to talk!