Thank you from the team at Endiem.

It has been a year of change and growth at Endiem. We are delighted to have welcomed some new customers to the fold while continuing to serve our longstanding and valued existing clients. You can read about some of the projects we have delivered here. As we expand our client portfolio, our team has grown too, with new faces joining us across all departments, including delivery, sales, and service. Take a look here to find out more about our new teammates.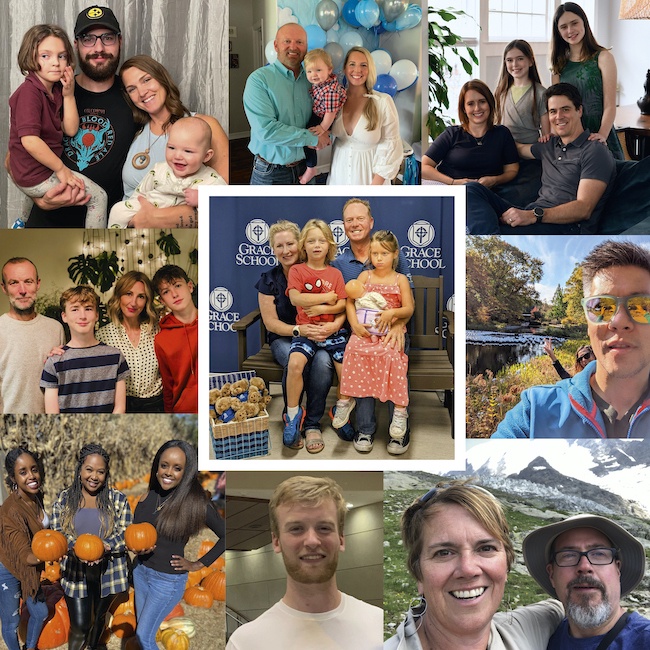 Of course, not everything in life is straightforward. After the long-awaited return to our wonderful HQ in Houston Heights, a tree fell through the roof during a storm this autumn and we've been busy repairing the damage. If there is one thing we know, it's how to adapt quickly to changing circumstances! 

Temporary setbacks aside, as we take time to reflect on the past year, there is so much to give thanks for here at Endiem. Not only do we have our loved ones, we have our work, our team, and wonderful customers and partners. Thank you for being part of our 2021, it means everything to us to have you with us. We look forward to working with you in 2022.