What's the difference between a Salesforce Consultant and a Salesforce Project Manager? And where does a Salesforce Delivery Lead fit in? In this post, we take a look at who the key players are that every consultancy needs to make the magic happen on Salesforce for the clients they serve.
There are two main reasons that you are likely to visit a company's team page. Firstly, you are a prospective customer, checking out the people who will be delivering your project. The second reason is that you are doing a little research ahead of applying for a role. If either of these applies, you might be interested to take a walk through who we have here at Endiem and tell you a little more about our people and what they deliver
Let's take a quick look at who is on the team.
Salesforce Consultant
No surprises here; you would expect a Salesforce Consultancy to have Salesforce Consultants on the team! This person is an allrounder. They need to balance their technical expertise with excellent people skills, plus a deep understanding of the way businesses work. Being a good listener is vital; after all, this is what it means to consult.
"I love seeing people's work lives improved through Salesforce."
Meet Jaclyn Mack, one of our Salesforce Consultants. Jaclyn leads and executes on the Mustang Cat project at Endiem.
If that resonates with you, then look at our Salesforce Consultant role here. 

Salesforce Delivery Lead
This person is the go-to expert for highly technical Salesforce challenges. He/She will be responsible for the complete systems development life cycle from requirements gathering through coding, testing, and implementation of solutions.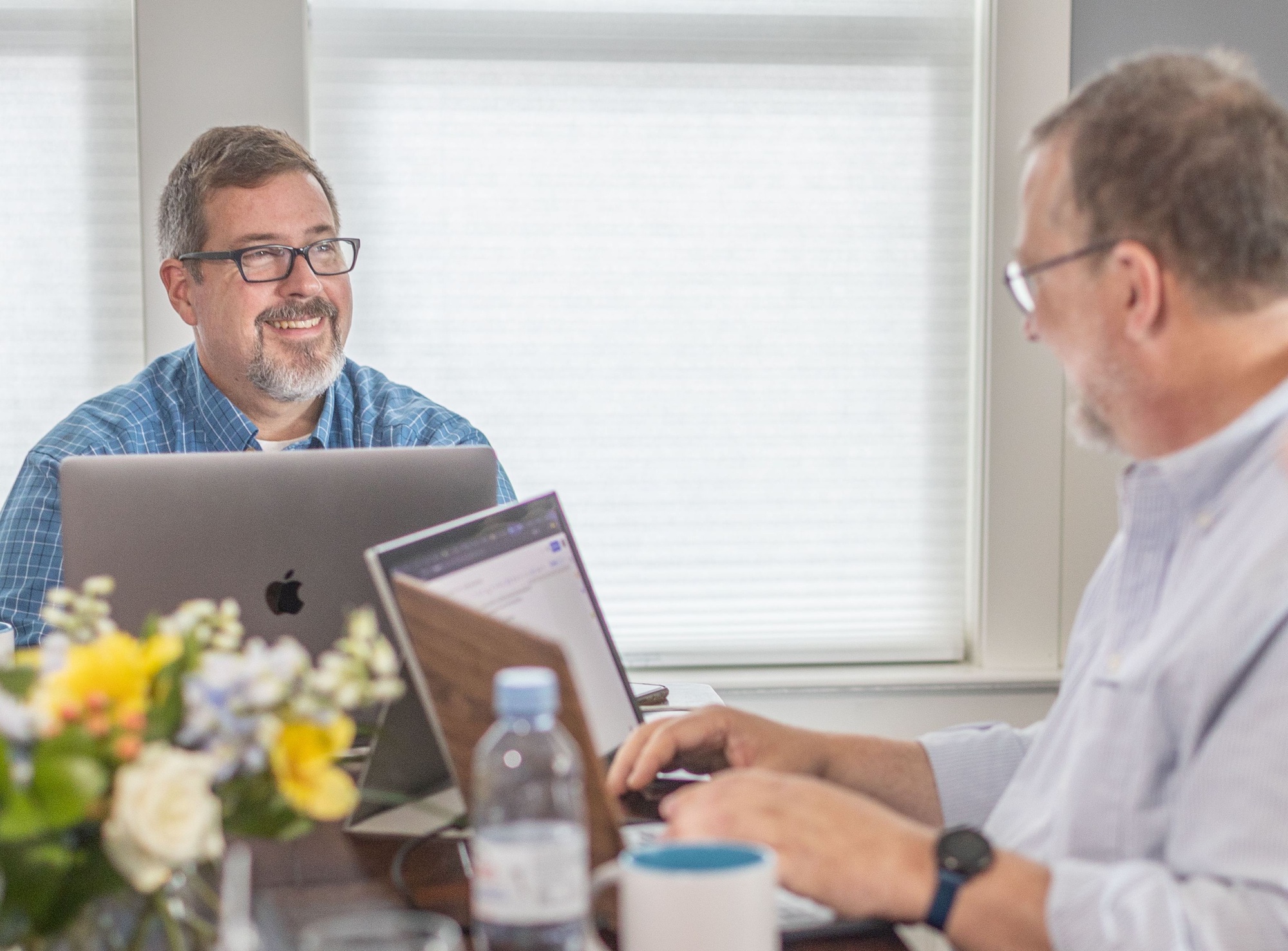 At Endiem, Will Nourse leads and manages the delivery team in North America and India, helping them to solve client challenges across every one of our projects.
Jim Cook, another technical heavy-hitter, plays a similar role on the team as Delivery Director.
If that sounds like your jam, then we want to hear from you. We would love another Jim or Will and unfortunately, they will not agree to cloning.
Salesforce Business Analyst
'Analysis' is the crucial word here. You will find this person reviewing, analyzing, and evaluating business systems, models, requirements, and needs. This is their route to identify current pain points, uncover gaps in best practices and work with customers to define and convert requirements into workable user stories.
A Salesforce Business Analyst will work closely with the delivery team to leverage their Salesforce technical knowledge to serve the client.
Henry Peng just joined our team as a Salesforce Business Analyst. Here's what he loves about his role.
"One, I get to learn about and understand how a customer's business works, their pain points and what they hope to improve. Two, I get to help provide solutions that can transform the way they work. The best compliment is hearing "OMG, this is awesome!""
Salesforce Administrator
Admins are the people that make sure Salesforce is working day to day, providing a bridge between your business, your customers, and your users. Happiest on the other side of the setup menu, it's your Salesforce Administrator who is going to optimize your page layouts, manage user permissions, create dashboards and reports, and so much more.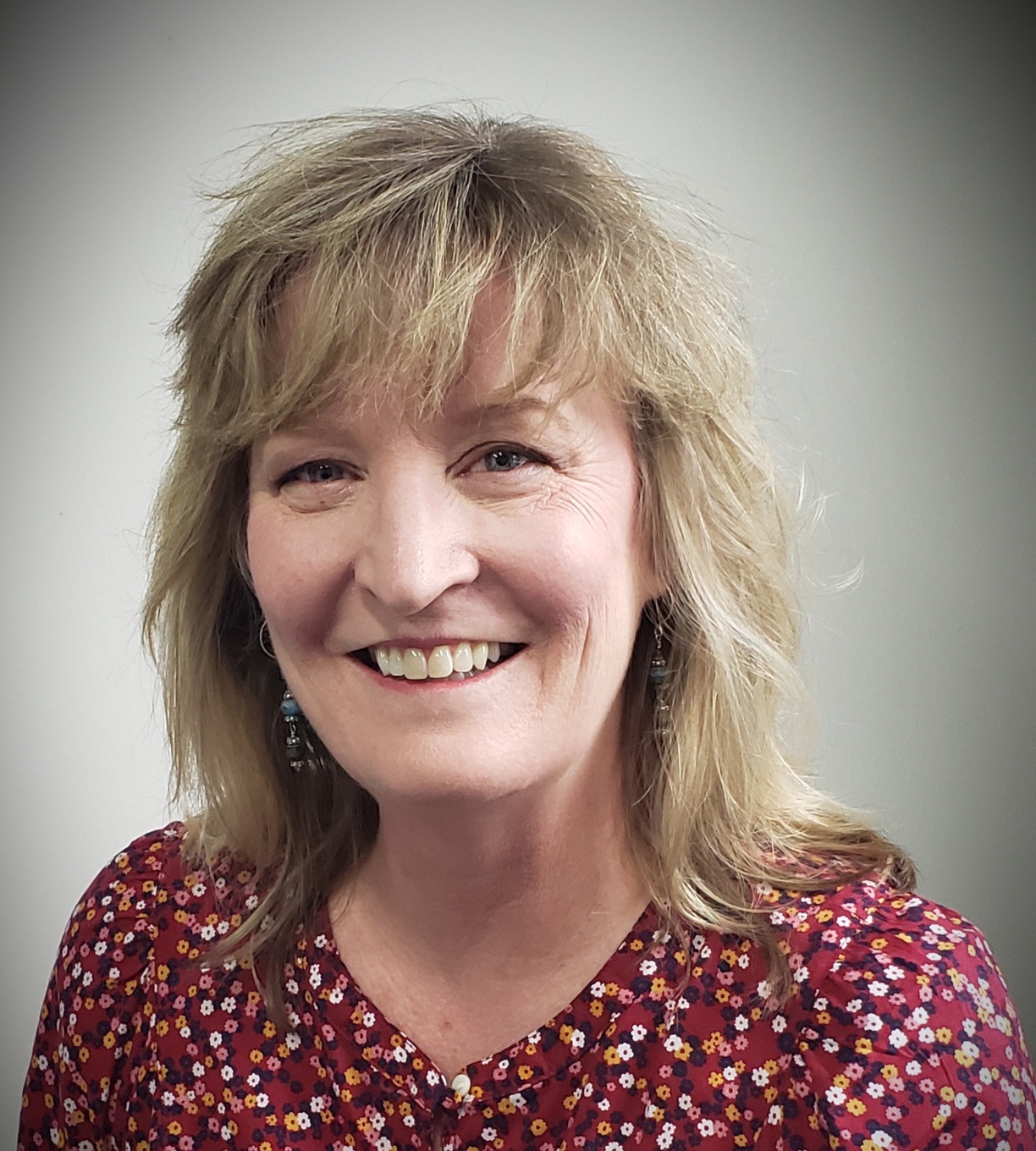 Our Salesforce Administrator Cecilia Young is the linchpin of our support offering, managing and resolving the customer cases as they come in.
We talked a little more about what a good Admin does here in this post about how to keep your Admin onboard here.
Salesforce Project Manager
At Endiem, a Salesforce Project Manager manages one or more projects for our customers, providing day-to-day leadership to manage sprint reviews, designs & requirements. It's their role to ensure the Delivery Team can implement cloud-based solutions on the Salesforce platform.
In translation, a good project manager enhances the lives of everyone around them; their colleagues and their clients.
If you are a highly curious, independent, technology-literate, with over five years experience of software projects, then we want to hear from you.
Summing up
That's a super quick look at how our Salesforce team works together to deliver good work for our clients. If you'd like to know more about working with us, or for us, then don't hesitate to get in touch.